transformative

power of play
In a world where the challenge is no longer 'why' sustainable development, but 'how' to make it relevant and accessible to all, we believe play is the future of employee engagement in sustainability.
An Innovative 
social impact training 
company 
We are designers and facilitators of games and workshops that make a real difference.
We help companies to advance sustainability through creating and delivering engaging training that uses experiential learning, immersive experiences,
fun play-based learning tools and impactful game workshops.
We are re-thinking engagement in sustainability. 
Workshops
Game-based, interactive, engaging, tailored and fun. 
Escape Room
Bring to your office a new kind of experiential activity. 
Game Design
Co-create a game that truly suit your business.
ENGAGING IN PLAY.

BRINGING SUSTAINABILITY TO LIFE.
Play is powerful.
Play offers a safe environment to explore, experiment and learn in a different way.
By making sustainability fun and engaging through play, we can bring people together, raise awareness, shift mindsets, change behaviours and inspire action.
Play is also great for team building and develops critical business skills.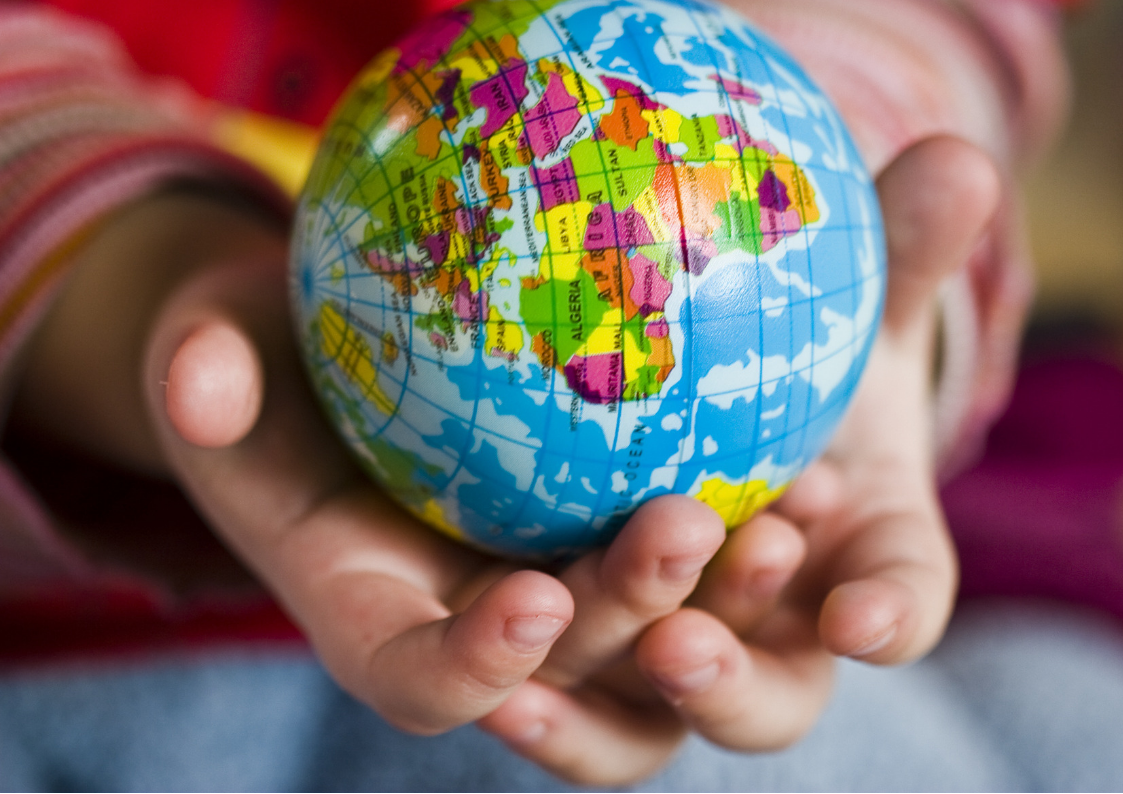 To positively impact the planet, people and profit. 
To have an impact at scale our goal is to reach one million employees by 2030.
We envision a world were company leaders, Human Resources managers and Sustainability professionals are inspired and enabled to harness the power of play for good.
Some of the most innovative companies are using games and play to engage
in a different way. 
"The experience was a great way of breaking the ice with a group of people from different backgrounds and to find common ground with them in a fun and thought provoking way."
Sian Herschel, Impact Director
"If you want your participants to be inspired to take action for the global goals, Ms. Richard is a trainer I can wholeheartedly recommend."
Julian Caletti, UNITAR
Let's Start Something new

Say Hello!
Whether you have a question about play, our workshops or anything else,
we'd love to hear from you. 
Email us at weare@cocreateimpact.com