transformative

power of play*
In a world where the challenge is no longer 'why' sustainable development, but 'how' to engage people and drive action, we believe in play as a solution to advancing sustainability.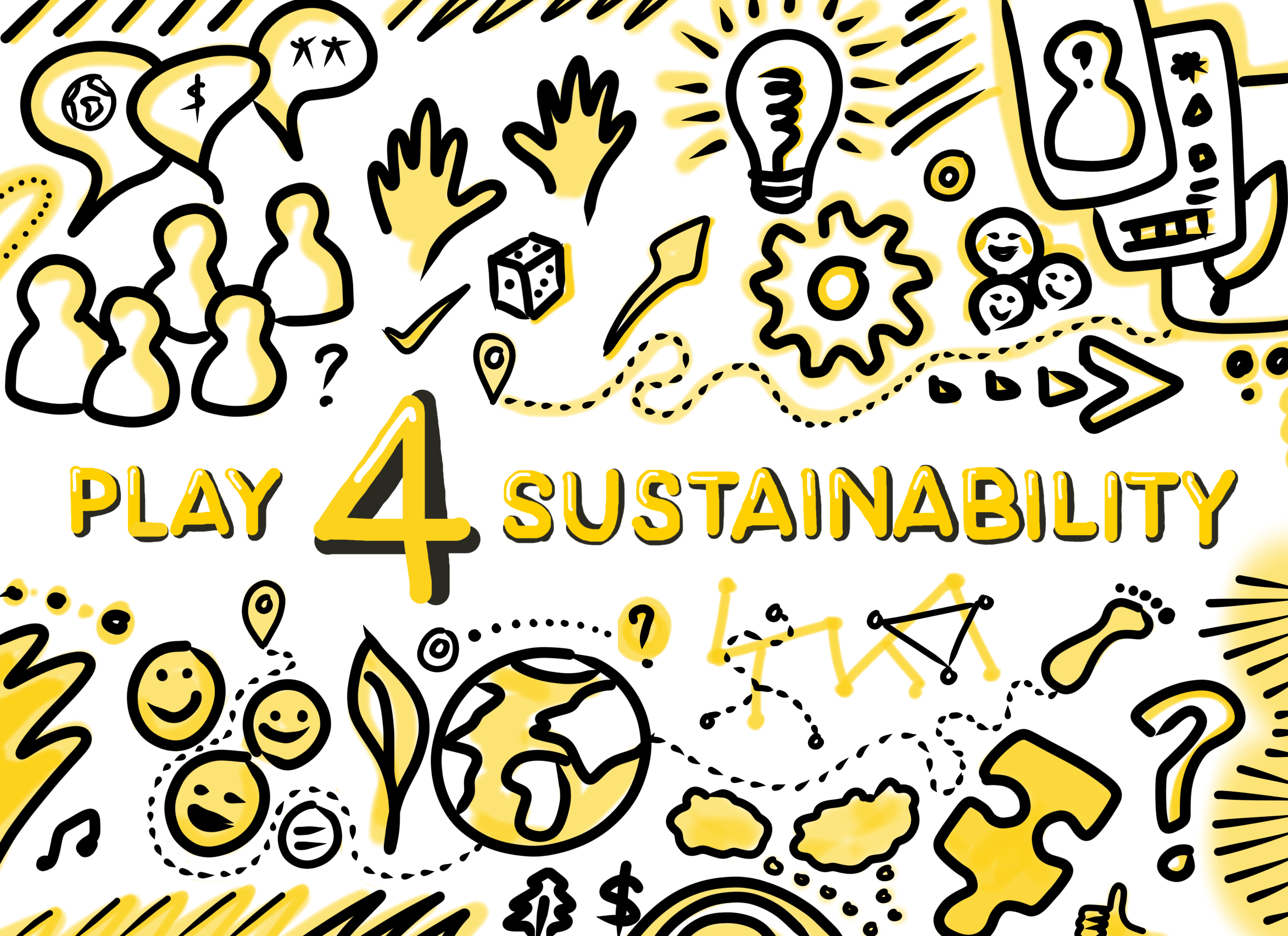 Re-thinking engagement in sustainability
We help bring sustainability to life, by using creative approaches and play-based experiences to educate, inspire and empower people to build a better world.
ARE YOU LOOKING FOR INSPIRATION AND NEW WAYS TO ADVANCE SUSTAINABILITY IN YOUR ORGANISATION?
We can help you to:
increase your stakeholder's awareness, knowledge and understanding of sustainability
support your stakeholder's in engaging with and taking action for sustainability, personally and professionally
equip your stakeholders with the sustainability mindset and transformational skills necessary to make a difference
We nurture future
champions of sustainability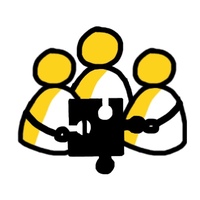 Certified workshops
Experiential learning using globally tested methodologies.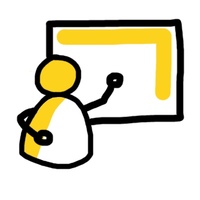 Bespoke offers
Training content tailored to organisational needs.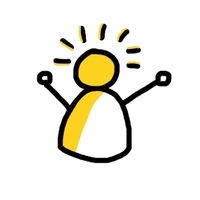 Design services
Game, gamification and content development.
Engaging in play.
Co-creating impact.
A new approach to advancing sustainability is required and our answer is play.
But what do we mean when we say play?
For us play means something that is fun and enjoyable rather than something serious. It means being playful in our approach, using games, humour, improvisation, collaborative challenges and creative techniques to stimulate people's imaginations and connection to sustainability.
Play is both powerful and empowering; it enables people to see the world from a different perspective and to do things they wouldn't normally do. Harnessing play for sustainability offers an engaging environment to explore, experiment, learn, co-create and grow in different ways. Leading to mindset shifts, changed behaviours and positive action.



Our vision is a world where everyone champions sustainability.
Creating positive ripple effects at work, at home and in the local community, to drive impact at scale for planet, people and prosperity.
We believe in the collective power of positive action and championing sustainability through play!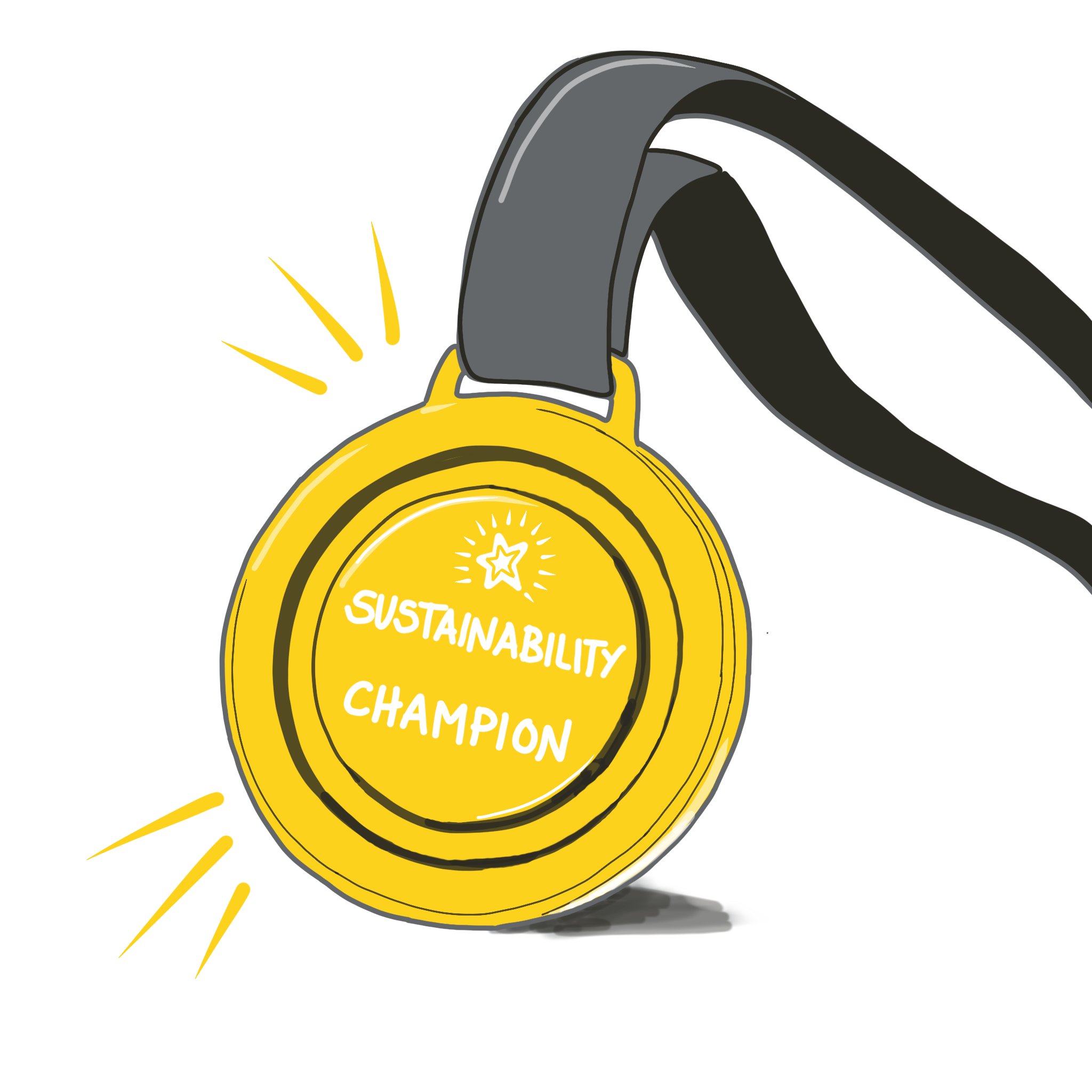 "If you want your participants to be inspired to take action for sustainable development, Co-CREATE ImpACT is a training company I can wholeheartedly recommend."
"United by our passion and using the #powerofplay, we were able to imagine new, innovative ways to work towards Scouts for SDGs. With one goal, to achieve the global goals, Co-CREATE ImpACT enabled us to have wider impact on the work we do at World Organization of the Scout Movement."
Some of the Clients we have worked with
Let's Start Something new