Sustainability training tailored to client's challenges, needs and audiences
DO YOU HAVE A SPECIFIC SUSTAINABILITY TRAINING NEED?

Do you want to explore with your team how your function can collectively support the organisations' wider sustainability goals?
Do you want to equip your sales people with the tools to speak to your customers about sustainability?


Do you want to engage with your stakeholders in co-creating your sustainability projects?
Do you want your employees to take specific actions for sustainability such as smarter use of energy?


We all have unique challenges, what are yours…?
At Co-CREATE ImpACT we have the experience and skill to develop and deliver really impactful and effective bespoke sustainability training that responds to your needs and is aligned with your in-house sustainability initiatives
To complement our off-the-shelf offers we can help with all of the above situations and more, adapting to your audience knowledge level and size, offering both short sessions as well as multi-day programmes. Some recent bespoke projects  include:
Developing and delivering webinars and e-workshops on the Agenda 2030 and the Sustainable Development Goal
Facilitating online stakeholder dialogues
Moderating sustainability e-learning forums
Working with a team of legal professionals to empower them to play a role in advancing sustainability in their company
One-to-one coaching on personal purpose and taking action for sustainable development
We collaborate globally and have an extensive network of experts who can be brought in to add value in areas of specific expertise including impact measurement, sustainable finance and story-telling.
We are here to listen to your challenges and work together to co-create training that really makes a difference.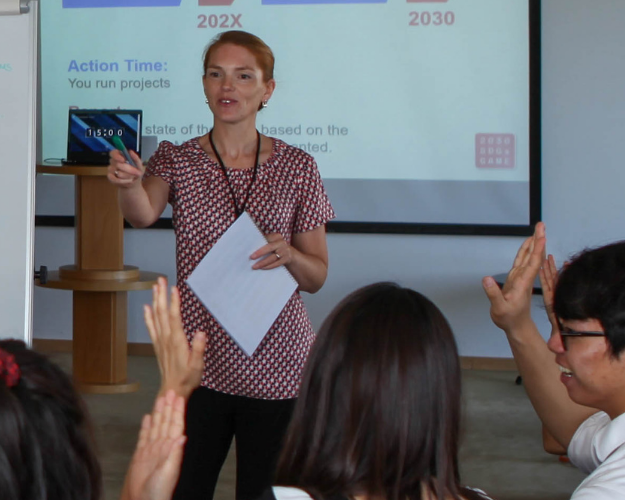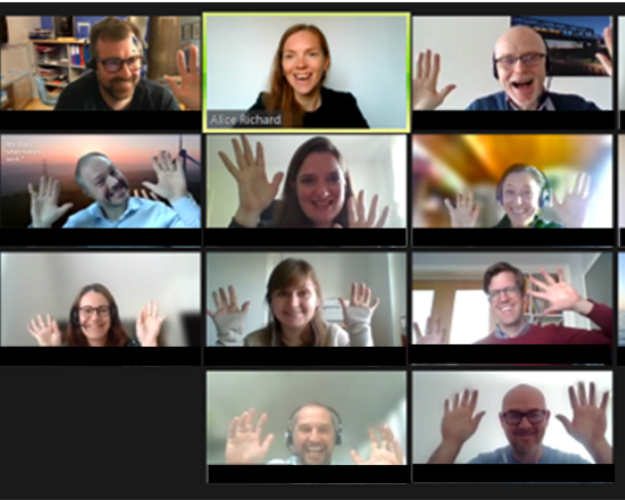 LET'S DRIVE CHANGE TOGETHER