PRODUCT DEVELOPMENT SERVICES
Designing and developing games and gamification for client and Co-CREATE ImpACT projects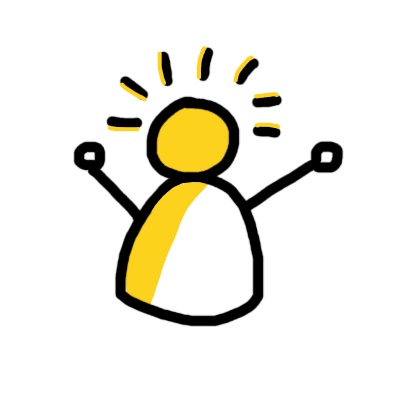 ideation and product design are in our dna
With a degree in Product Design Engineering and many years hands-on experience in design, development and sourcing of over 500 products, including toys and games, creating new games and gamification approaches comes naturally and is something we really enjoy doing.
Whenever there is a spare moment, the creative juices get flowing and fresh ideas evolve, the challenge is then to find the time to nourish these seeds to grow and become new Co-CREATE ImpACT offers.
supporting clients with product development expertise
In addition to our own products, we are also available to support clients with product development expertise for their internal game and gamification projects, such as the work we are doing for a European Commission Living Lab using gamification to increase energy efficiency.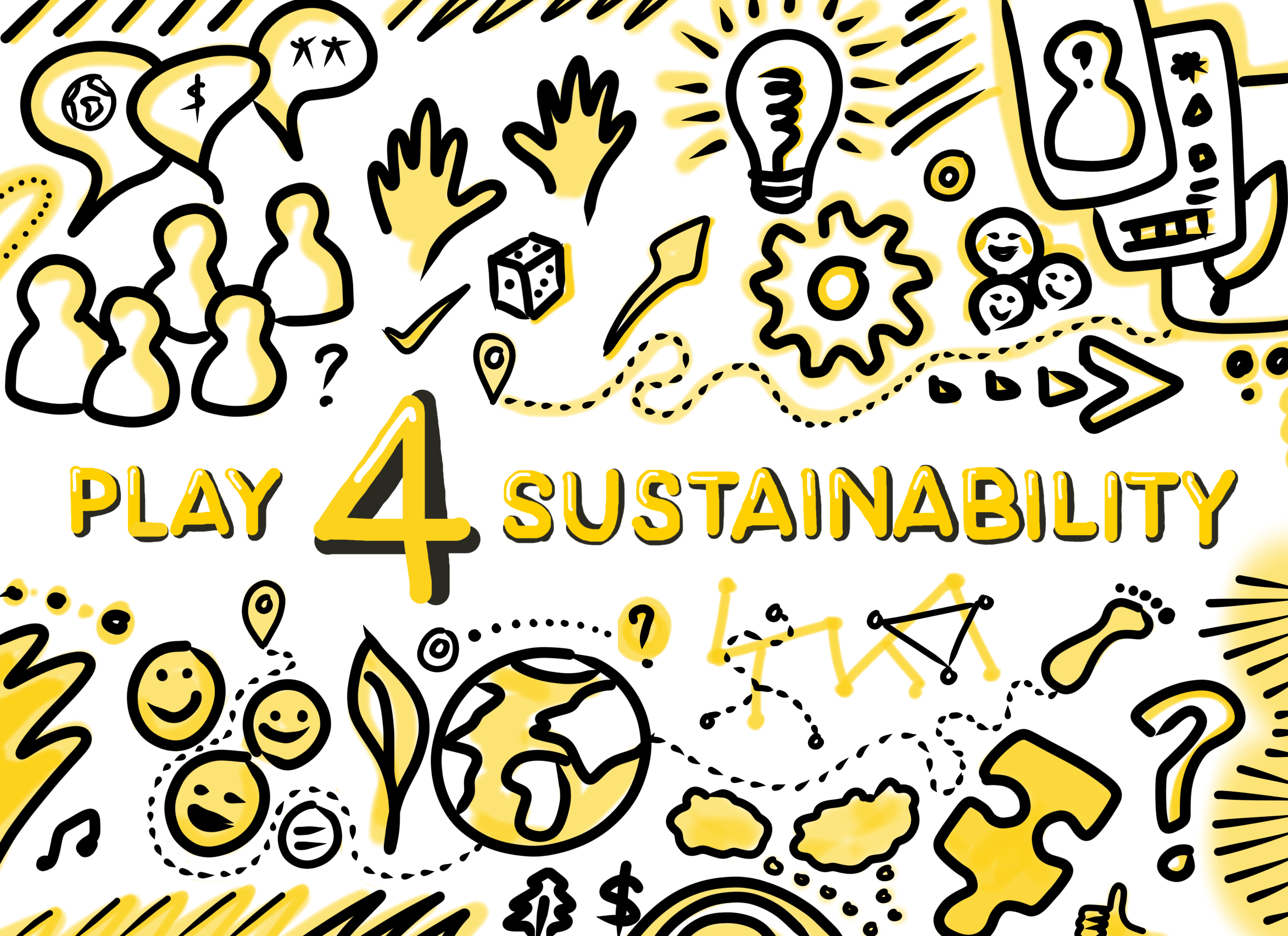 sustainability escape game
Escape games are challenging…
so is building a better world!
An impactful escape game that increases awareness and knowledge of sustainability, by providing an immersive play-based experience that unites teams around exploring what sustainability really means. Bringing escape game methodology onsite for unique hands-on sustainability training. Teams have 60 minutes to collaborate and communicate effectively as they think out-of-the-box to solve puzzles and figure out how to rethink systems, re-evaluate the way we do business and reconsider the way we live.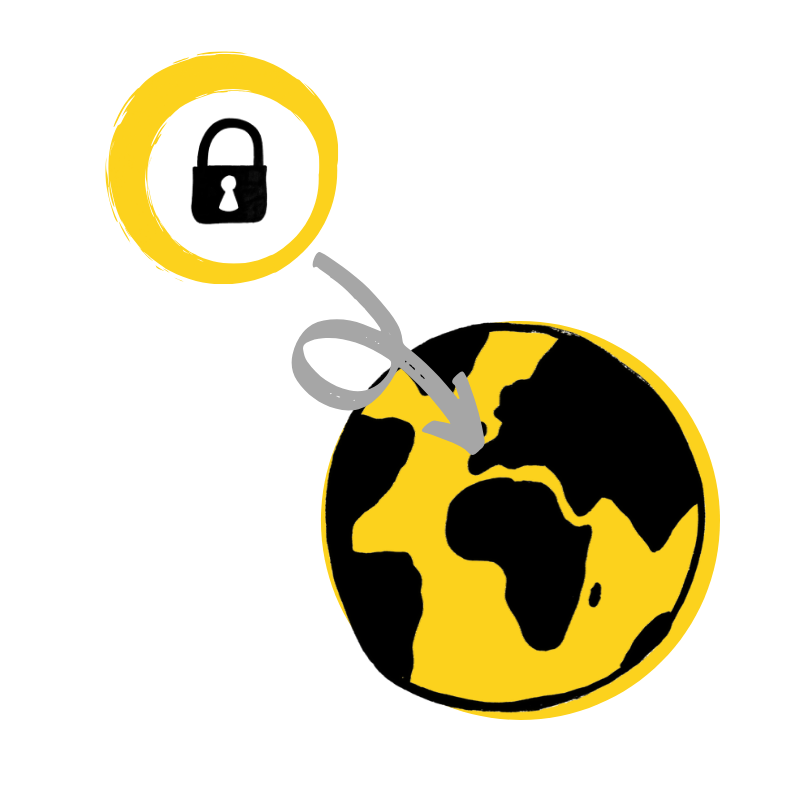 The skills and mindset needed to be successful in an escape game are the same ones we need to change the world.
We are developing an escape game as a facilitated immersive learning and team building experience for organisations who want to empower their employees to believe it is possible to have a positive triple bottom line.
Work together
For a faster escape, teams need to use everyone's unique viewpoint, skills and experiences.
Solution orientated
Thinking out of the box, combining logical and creative problem solving skills is required to "escape".
Communication is key
In an escape room situation, teams are forced to share and communicate effectively together.
Focus
Step away from the day to day job to concentrate on this important and urgent challenge.
COVID 19 UPDATE
With people all over the world experiencing restrictions due to the COVID-19 pandemic we have taken the position that realistically it is going to be a while before people will voluntarily choose to be locked up! And therefore we have put our Escape Game development on hold.
driving engagement in the circular economy through play
Becoming Circular is a 90 min interactive game-based online workshop that will take participants on an exploration of the Circular Economy.
This innovative peer-to-peer learning experience is a great way to educate participants about Circular Economy and activate them to participate in Circular Economy implementation within their company. It brings people together, ignites their curiosity and inspires action.
Who is it for?
Becoming Circular is being designed for product-based companies who 
have made a commitment to the Circular Economy and are looking at ways to engage their workforce in their Circular Economy implementation 

are exploring circular transition and looking at ways to engage their workforce in kicking off their Circular Economy strategy
Workshop flow
Introducing Circular Economy principles

Play for the Circular Economy. Participants will collect points and progress through levels by undertaking challenges. Each team is a company seeking to become circular. In the game context, through impactful play, they gain knowledge, shift mindset, understand enablers and collaborate to transition their companies to circular business models.

Reflecting on the learning experience and key takeaways
Our most recent work in progress is around Diversity and Inclusion. Every individual in a workforce is responsible for making people around them feel safe and valued. Inclusion is something that needs to be fostered continually and there will always be more to do and learn. We are developing a game-based workshop that helps build inclusive teams. This workshop will include a range of different activities and allow participants to explore difficult and complex concepts such as privilege, stereotypes, bias and inequity in a safe and supportive environment.