INTERACTIVE ONLINE LEARNING EXPERIENCE
HACK YOUR BOX FOR A SUSTAINABLE LIFE
Out of the box thinking to support more sustainable behaviours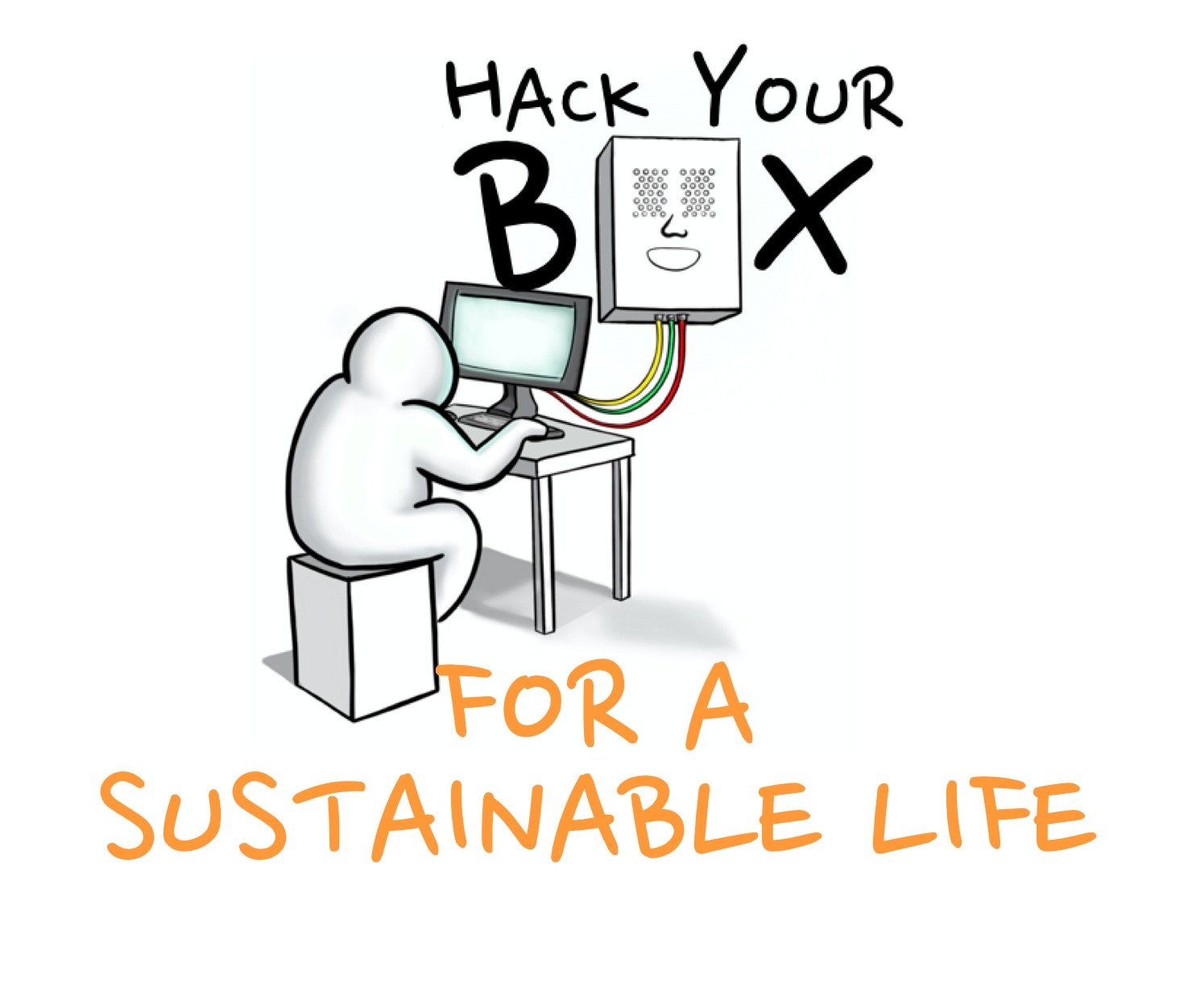 WHAT DOES HACK YOUR BOX FOR A SUSTAINABLE LIFE MEAN?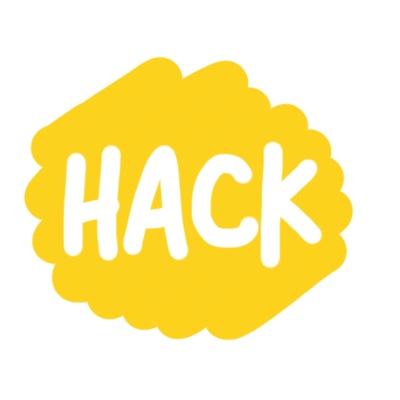 Hack
Make quick adjustments to …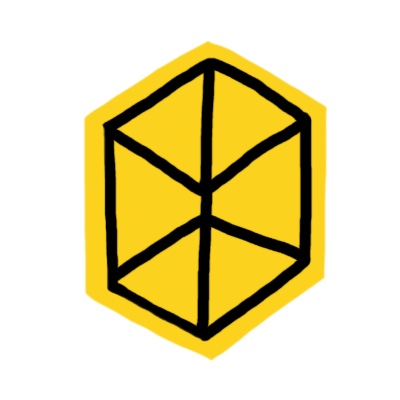 Box
… your unconscious thinking or mindset …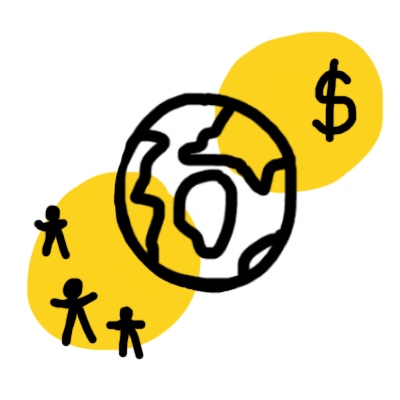 Sustainable life
… to identify simple next steps you will personally take to live a more sustainable life.
What happens in a Hack your Box learning experience?
In the Hack your Box for a Sustainable Life workshop we bring together participants in an interactive online forum to discuss, reflect, explore, challenge, ideate and change thinking and behaviours around what sustainability means and the role each of us have to play.
In a fun and thought-provoking 90 minutes, participants gain a broader understanding of sustainability and learn about how to be part of the solution rather than part of the problem.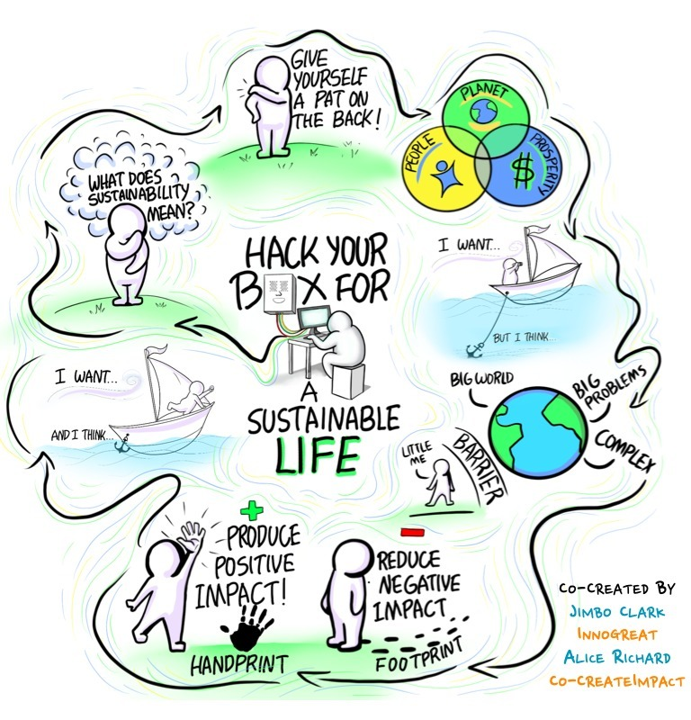 During the workshop participants will:
Create a physical model of their current thinking
Explore how we think about sustainability
Spend quality time in self-reflection and in discussions with others
Apply insights to future sustainability thinking and individual sustainability goals
Identify simple next steps and create an individual model of their more sustainable thinking to support behaviour change
Create bonds with other participants
This workshop is accessible to everyone and is suitable for businesses as well as youth /students. No prior sustainability knowledge is required.
The workshop has so far been experienced by people from all over the world including Australia, Taiwan, China, Hong Kong, Singapore, Malaysia, Thailand, South Africa, Germany, France, Switzerland, UK, USA, Canada, Mexico and Costa Rica.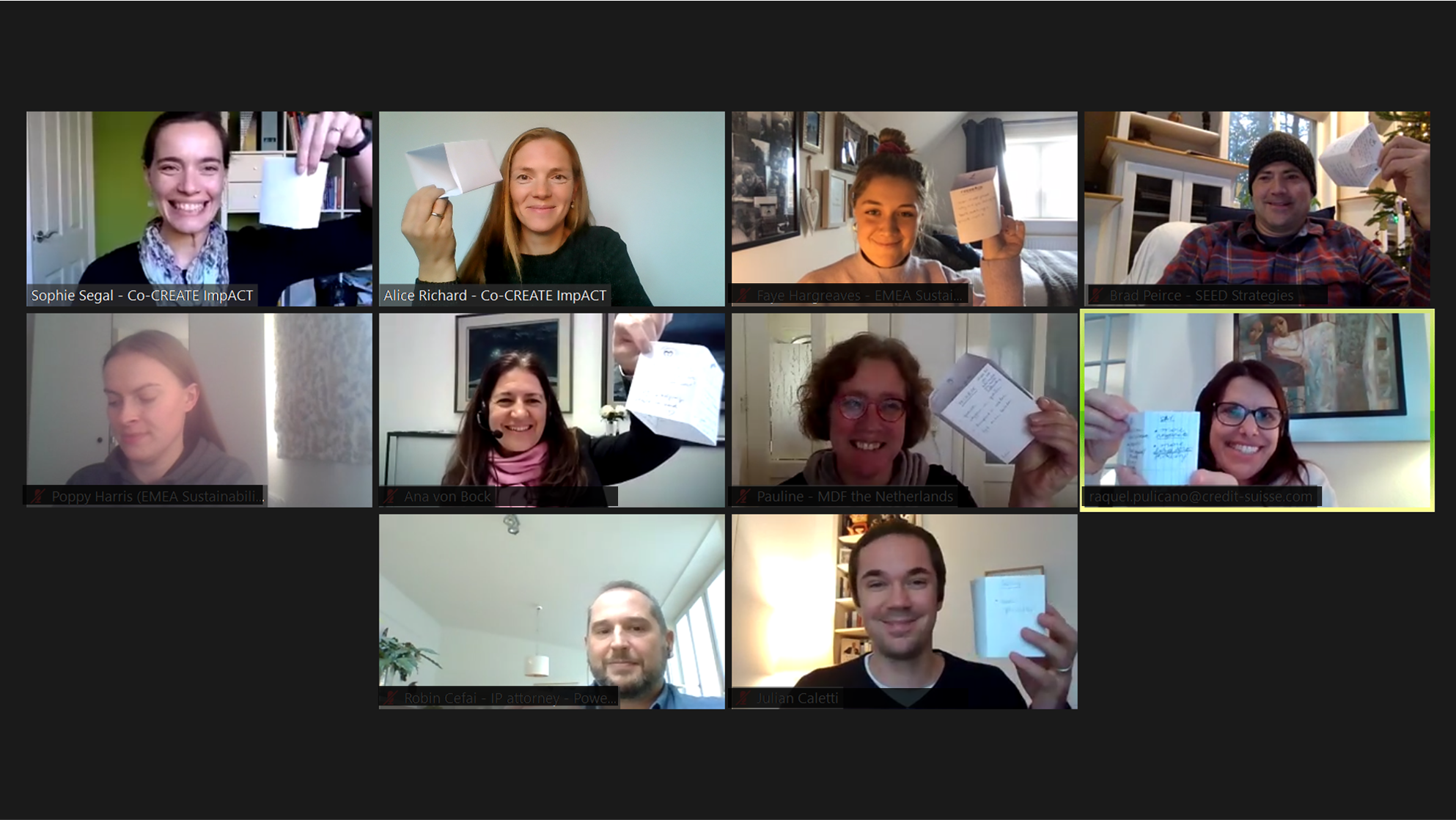 What makes hack your box different?
Relatable metaphor:
Thinking out of the box
One of the more common phrases used in business when current thinking is not getting desired results is, "We need to think out of the box." Hack your Box changes that phrase from tired cliché to actionable mindset shift leading to predictable change.
Leveraging the IKEA Effect:
The DIY B❒X
"The IKEA effect is a cognitive bias in which consumers place a disproportionately high value on products they partially created." The DIY Box creates that sense of connection and ownership which can generate deeper reflection.
Participant Directed Change
The process is not prescriptive in nature. No one is told what to think, or how to change. Instead, participants are led through a process of self-exploration of the thinking that they want to change, and then create a model for that new thinking and the impact of that thinking on their Box.
From Conceptual to Concrete
Each person's mindset is invisible to themselves. Unconscious bias, (or bias of any type) is very hard to identify, let alone change. The Box metaphor, and the process of creating and writing on the physical box makes the invisible > visible, and with that awareness comes the opportunity for change.
A Physical Artifact from an Online Workshop
The vast majority of online learning solutions have no real-world artifact. The DIY Box creates a meaningful artifact that exists when the computer is turned off. It is common for people to leave their DIY Box on their desk as a reminder of their new thinking.
flexible and customisable
Hack your Box for a Sustainable Life can be customised in a number of different ways, such as focusing on actions specific to participants professional roles, tailoring to company sustainability goals and dedicating more time exploring and brainstorming new actions.
Ready to get face-to-face? Hack your Box for a Sustainable Life can also be run as a physical in-person workshop.
co-creation in the making
At Co-CREATE ImpACT we embrace out of the box thinking, immersive workshops and engaging trainers. We were motivated and energized to collaborate with Jimbo Clark to co-create Hack your Box for a Sustainable Life together.
co-creation in the making
At Co-CREATE ImpACT we embrace out of the box thinking, immersive workshops and engaging trainers. We were motivated and energized to collaborate with Jimbo Clark to co-create Hack your Box for a Sustainable Life together.
What do people say about
hack your box?
"The workshop gave great guidance to understand my personal motivation towards sustainability and living a more sustainable life. The tools used are well suited to help people understand themselves better and set the foundation for a personal strategy, strategy in the job, or just a more clear trajectory for your day to day decisions regarding sustainability implementation."
"A quick and effective journey to reflect on our own limitations and a powerful tool to step into positive action!"
"I work in sustainability and I volunteer in sustainability. Most of my time is spent on "doing" but the Hack Your Box for a Sustainable Life gave me that opportunity to reflect, which was really thought-provoking for me. My main take away is around the handprint concept. I really like this way to articulate the fact that we all have a negative AND a positive impact. Such a powerful way to convey this message and encourage more people to take positive actions."
We run regular Hack your Box demos so that you can have the opportunity to experience the workshop for yourself before deciding if it is the right fit for your audience. The next demo is on Tuesday 21st February at 12h00 (CET), to register please send an email to alice.richard@cocreateimpact.com
Want to know more about our other activities?